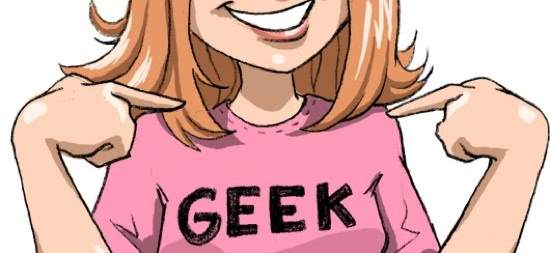 So, you've had your blog for a while now but you fancy being a bit more creative. Or maybe your wordpress is getting too much to re-cutomize every time there's an update? No matter what reason you have for wanting your own website, there are plenty of services to help ... and plenty of services looking to overcharge you and run off with the cash! Here are some of the big names that seem pretty reliable - although, always keep your ear to the ... ummmm ... printer port, as every day another web company is bought up by a larger one and often ruined. We call it, the AOL Touch. ;)



Active24
: Getting a web presence can seem a bit of a challenge and you should pick a provider that meets your needs. Equally, you have to be sure that the provider has the flexibility and the range of products and services to ...
Active24 Reviews
>>

Yahoo Small Business
: Pay per click is a cost-effective marketing tool because you only pay when a customer actually clicks on your advert. This site, which is part of Yahoo's Small Business operation, provides this type of service. Howev...
Yahoo Small Business Reviews
>>
Whilst we normally recommend review boards and forums for geeky service providers, the best place to find out whether a domain seller, hosting provider or search engine marketing firm is any good is often through the news. Just look up "click fraud", "domain hijacked", "hosting downtime" or the name of the company you're researching along with the word "lawsuit" and you'll soon get the idea. †