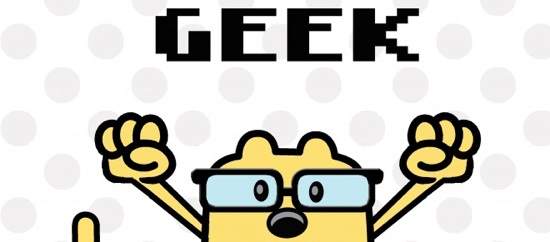 Although we're all supposed to be doing our bit to save the planet by cutting down on printing, the paperless office never really happened. The demand for printer supplies appears to be as strong as ever and this site, www.inkfactory.com (with www.inkfactory.co.uk redirecting to the same place), has a wide range of items if you're someone who feels that not printing out a few emails is unlikely balance out the hundreds of coal power stations in China.

The main products, as the name suggests, are ink cartridges and inkjet refill kits (which I hope have come a long way since I last used one a few years ago!). You can find the cartridge you need by selecting the printer manufacturer and then selecting the printer model and available products. Alternatively, enter the printer name or cartridge code to a search box to locate the correct product.

Also on offer are toner cartridges for laser printers plus labels and labelling kits for CDs and DVDs. The range of paper includes matt finishes in a number of sizes and types (such as card, envelopes and photo quality), glossy (greeting cards, film and photo quality) and speciality paper (water colour grain, T-shirt transfers and transparencies among them).

Ink cartridges and laser toner are available for virtually all manufacturers and models of printer. Most are provided as original, remanufactured and compatible versions, so you can save money if you don't stick with the printer manufacturer's products (check your printer warranty though about using such products). There are also regular offers on selected products, such as 'buy one, get one free' or free photo albums. If you sign up for the emailed newsletter, you'll get details of the latest offers.

Buying from the recycled selection means that you don't know the actual brand of product you'll receive, although "100% satisfaction is guaranteed" -- well it was when we wrote this anyway ... if you're wondering where the recycled ones come from, some products on their website come with a recycling envelope so you can send them for recycling when you've finished with them.

There is a lot of competition in this particular market but this Lincoln-based company has been going since 1999 and reckons it is one of the cheapest suppliers of ink cartridges. It sells to everyone, from home users to the largest multi-national companies apparently.


Other Similar Retailers:
»
Euroffice
»
Dell UK
»
7 Day Shop
»
McAfee
»
Crucial Memory UK
»
Tesco Direct
Other Related Articles:
»
Gadget Shop
»
ElectricShopping.com
»
Additions Direct
»
Ink Factory
Most Recent News Articles:
Nokia Hacks, Fujitsu Strikes and Samsung Stamps
>> Samsung has announced the release of their WB650 and WB5600
12.2 mega-pixel cameras.
The point and shoot cameras with an amazing 15x optical zoom even have built in GPS technology so images...
iPhone Insurance Fraud on the Rise
Owners of the iPhone are resorting to insurance fraud to get the latest handset according to specialist insurer Supercover. Carmi Korine, director of the insurer has found that as new upgrades are la...
The Future is Now!
Microsoft has launched it's latest version of the X-Box; the Kinect. The motion control system for the X-Box 360 has no controllers and the on-screen avatars and menus are controlled by hand and body...