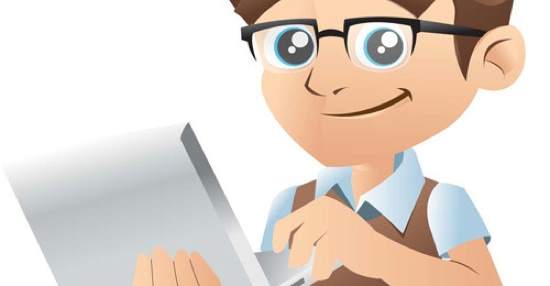 Having started in 2000 in Sweden, with the aim of selling ink cartridges and laser toner by mail order, this company now operates in fifteen European countries and has over two million customers. This, it claims, makes it one of the largest online retailers of ink cartridges in the world.

All sales are via the website (www.inkclub.com) and all communication is by email. If you're buying insurance, this setup would most likely become infuriating and eventually cause you to switch providers É for ink cartridges, there isn't much email can't handle in the way of customer service we think.

This email-only policy supposedly makes the company operate in a cost-effective manner so that it is able to offer low prices. The lack of phone contact is also put down to the need to communicate in several languages due to its customer base, with email giving time to translate as necessary. Sales are firmly targeted at home users rather than businesses.

The main product lines are ink cartridges and laser toner, with customers able to select by manufacturer and printer model to identify the correct item. There are also other items on offer, such as suitable paper for the specified printer, memory cards, DVDs and CDs, memory sticks, photo frames and batteries.

You can choose between manufacturer's original cartridges, compatible brands or can get ECO cartridges for laser printers. The company insists that your printer warranty remains valid whatever type of cartridge you use. Needless to say, it's always worth checking the wording of your printer's warranty if you are worried about this.

Some special offers are usually available and the big incentive for new customers is the choice between either a free Epson or Cannon cartridge (which applies to most but not all models) or a free box of photo paper for HP or Lexmark printers.

They do accept PayPal, with a range of cards accepted and secure payment facilities available. The terms and conditions possibly don't give the friendliest of impressions, with threats of reporting to the police any false order attempts. There's also a maximum online order limit of £450 and the possibility of orders being refused or limited due to credit review or other reasons. However, if they are kind enough to accept your order, you have the right to send it back within thirty days if you're not satisfied with them! And let's be honest, that last sentence is the only part of the terms and conditions you're likely to check for.


Other Similar Retailers:
»
Pixmania
»
Ink Factory
»
Euroffice
»
Dell UK
»
7 Day Shop
»
McAfee
Other Related Articles:
»
Purely Gadgets
»
Pixmania
»
Abe Books
»
Ink Club
Most Recent News Articles:
Eighties Nostalgia Hits the Gadget Market
Gadgets which first hit the shops in the eighties are now selling for incredible prices according to The Mirror this week. The Stylophone organ can now be sold for £50 if it is in it's original...
Charge your Mobile by WiFi
>> Virgin has questioned 2000 people in the UK regarding how stressful they find it when their gadget stops working and what sort of support they get from their provider. 78% of those surveyed said t...
Airport Scanners and Helicopter Kit-outs
>> Gordon Brown has approved the use of full body scanners at UK airports following the attempted terrorist attack on Christmas Day. The scanners have already been tested at Heathrow and Manchester a...